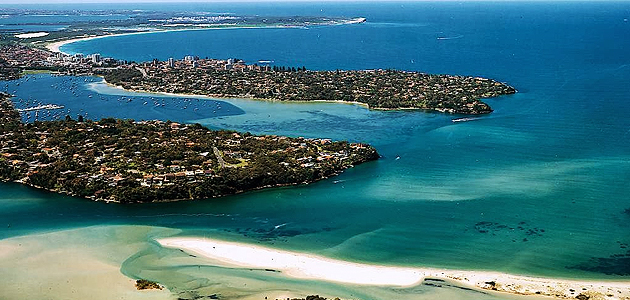 Craig was born and bred in the Sutherland Shire and has lived there most of his life.
Craig went to Sylvania Heights Primary School, then to Sutherland Primary School before spending his high school years at Endeavour Sports High.
Craig has played for numerous sporting clubs and been involved with many organisations in the Shire over many years.
These include the Sylvania Heights Youth Club, De La Salle Junior Rugby League Club, Cronulla Caringbah Junior Rugby League Club, Cronulla Leagues Club Cricket Club, Sutherland Police Boys Club, Sutherland Community Aid Panel and the Sylvania and Gymea Catholic Churches.
Craig represented the Shire in cricket and rugby league at junior level before being graded with the Cronulla Sharks making his first grade on Easter Sunday 1985.
Craig has represented numerous Sutherland Shire residence in criminal matters since he commenced practice 20 years ago and has represented criminal clients from all over NSW at Sutherland Court during that time dealing in predominantly drink driving, sexual assault, drug and assault matters.
Craig is also vastly experienced in AVO matters acting for both applicants seeking protection and the defendants attempting to avoid an AVO being placed on them.
Craig is one of the preeminent criminal lawyers, both living and practicing in the Sutherland Shire.
Additionally Craig has assisted many Sutherland Shire residence and small businesses with their civil proceedings including contractual disputes, debt recovery and civil claim matters.