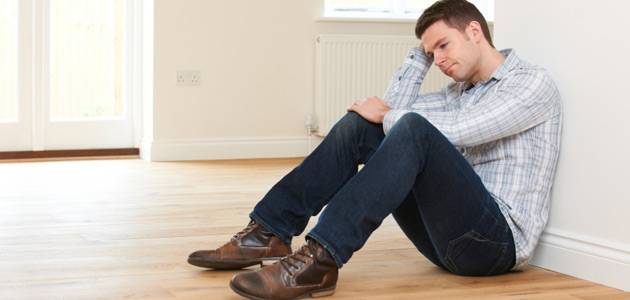 There is only one thing worse for a small business than not having any work that is doing work for someone and expending costs, then never getting paid for it.
Similarly from an individual's perspective in these tough economic times why should you be struggling to make ends meet, whilst someone owes you monies but is refusing to repay the debt.
At Borg Lawyers we can advise you on the most efficient ways to attempt to recover those lost funds whether it be by way of negotiation, letter of demand, or commencing court proceedings.
If it comes to suing the other party, we know the law in relation to what way to pursue your funds and what court and methods to use, to do so.
We can also advise you on costs involved in each debt recovery process and the issue of the awarding of court costs against parties.