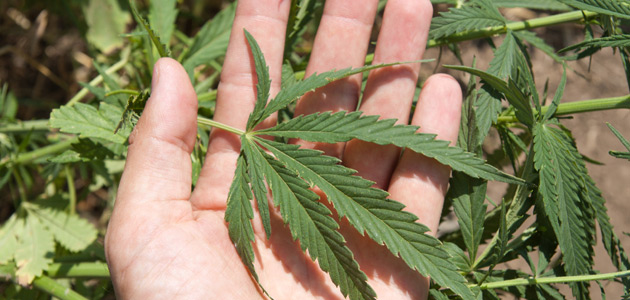 The use of recreational drugs has never been more prevalent in our society, most particularly amongst the youth.
The use of recreational drugs has become so socially acceptable, that very few people haven't tried them or don't know someone who has.
Add to that government sanctioned heroin injecting rooms and free needle exchanges.
Despite all of this, recreational drugs remain illegal and very significant penalties including long terms of imprisonment can be imposed if convicted of drug related offences.
From supplying commercial quantities, to cultivation and down to possession of illegal drugs, our team has acted for defendants across the whole range of drug related matters.
Whether it be first time users, drug addicts, cultivators for personal use, people forced to cultivate by others, or those with more selfish purposes our team brings the knowledge and experience to help anyone charged with a drug related matter.
We can also offer invaluable advice on referral to relevant professionals for medical or psychological treatment or the preparation of medical documentation to assist you in your appearance before court.