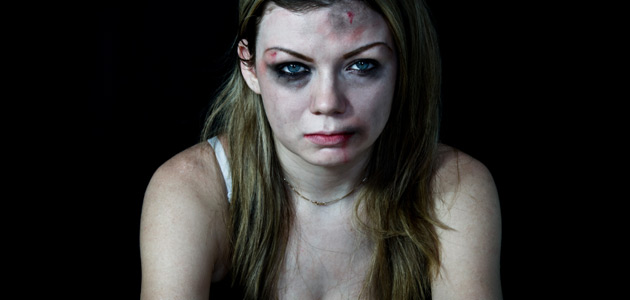 Conflict is inevitable in society, and when that conflict becomes physical and you find yourself on the wrong side of the law, you need the very best legal representation to make the impact on your life as minimal as possible.
We have acted for clients in recent years charged with  most serious of charges involving violence including Murder, Manslaughter, Malicious Wounding, Aggravated Assault, Assault Occasioning Grievous Bodily Harm, Assault Occasioning Actual Bodily Harm, Assault Police, Common Assault and  Affray
Apart from the serious penalties that may be imposed by a court if convicted of any of the above offences our criminal law team will also advise you on issues that you may not have even considered, such as automatic AVO's imposed upon conviction, the impact of a criminal record on your employment opportunities or capacity to travel overseas or a criminal compensation claim being made against you.
Our team will cover every contingency, and guide you successfully through these troubled times.