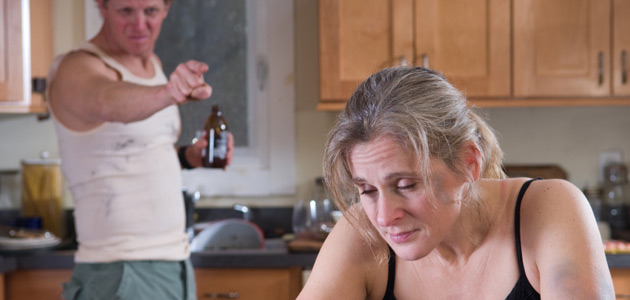 Apprehended Violence Orders whether they be domestic or personal are becoming more and more frequent in our society.
Some people use them as a legitimate tool to seek protection from harassment and threats.
Other people use them as a tool to manipulate circumstances to their purposes.
They can have an enormous impact on a person's life, the results being as dramatic as being forced to leave your house, your job and have no access to your children.
Additionally, significant costs can be awarded against a losing side running into thousands of dollars.
At Borg Lawyers we act for both parties seek relief under the orders and those seeking to defend an order being made against them.
Whatever the situation, husband versus wife, neighbour versus neighbour, workmate versus workmate or partner v their ex we know what an applicant has to prove to obtain an such  order, and the pertinent facts considered by a court when deciding if to make an order.
We are also highly experienced in negotiating settlements in these proceedings that may involve undertakings, mediation at community justice, or consent without admissions.
Such settlement may see you achieving the result you desire at a fraction of the costs.