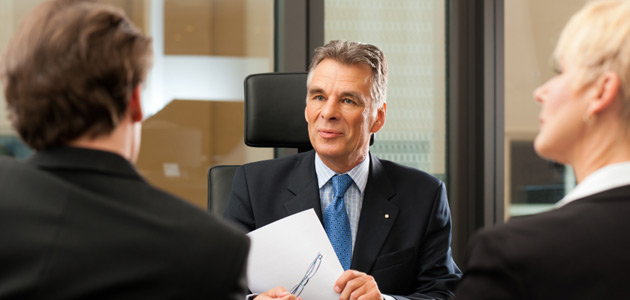 Many people have had no experience with the court system.
They happily go through life having no exposure to the legal system save for buying a house or organising a will.
Therefore if they are served legal papers, stating that they have been sued for a sum of money, many people have no idea what to do next.
Some panic and pay the money even if they don't believe they owe it. Others choose to bury their heads in the sand and ignore the claim as they believe it has no substance.
Both are very much wrong choices and both could have dire financial consequences.
We will obtain your version of events that led to you being sued and will advise you if you have a likely defence to the claim, and if so the best means of mounting your defence.
Even if we subsequently advise you the claim if legitimate we can advise you how to address the current situation so that the path forward is the most advantageous to you.
Finally we will fully advise you as to potentially non-litigious methods of resolving the dispute and the issue of legal costs potentially being awarded against a party.