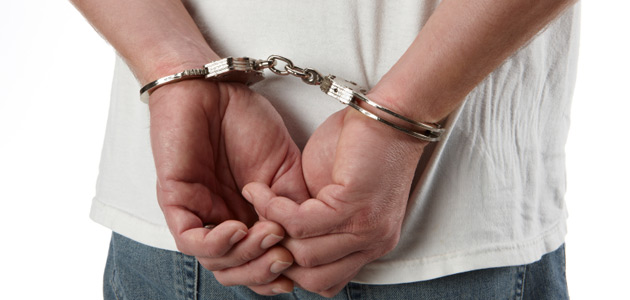 Bail law is a very complex area, with the stakes being extremely high.
There are very few opportunities to make a bail application, so it had better be well prepared and undertaken by a competent professional, as potentially a long period in gaol whilst awaiting a trial could follow.
A long period in gaol awaiting your trial could be financially devastating for you and your family and greatly hinder your capacity to prepare your defence.
A similar situation exists with appeals, whether they be against the severity of a sentence previously imposed, the finding of guilt, the suspension of a drivers licence, the quashing of a habitual offenders declaration, etc.
Very few opportunities exists, so get the job done properly.
Our team is well versed in these every changing areas of law and will perform to the standard you would expect given what you have at stake.